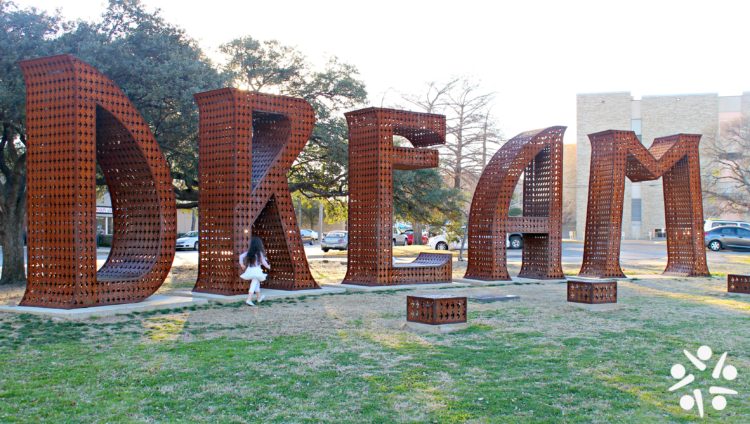 Why Arlington Texas Family?
It's out of necessity basically.
Arlington, Texas is a great city that's right smack in the middle of two great other cities. Between Fort Worth, Arlington and Dallas, we can't think of anywhere better to live!
However, as a long-time resident of Arlington, I've always struggled trying to find things in my own city to do, try and experience. Not because there aren't great businesses, attractions or events, but because I had to work so hard to find out about them. And when it came to raising kids in the Dream City, that was even harder as it always seems like a game to connect the dots and you needed to have the secret word (and a lot of friends) to find anything out…
Until now. 
Arlington Texas Family is for everyone to learn, share and experience Arlington Texas for your family. Whether you have young kids, old kids, no kids, a dog, a roommate, or just some amazing friends, that's your family and we want to help create your best life for your family, your way in the amazing A.
So that's what's Arlington Texas Family is all about.
If you have a business that you'd like to share with others, partner with us to help promote you with our team's extraordinary experience in marketing, social media, and events.
And if you are someone who wants to share about your experiences in Arlington, then join our team as a contributor. 
Together we are all a part of the Arlington Texas Family.