With social distancing from crowds and dining out, we want to make it as easy as possible to support our local restaurants offering curbside pickup and delivery.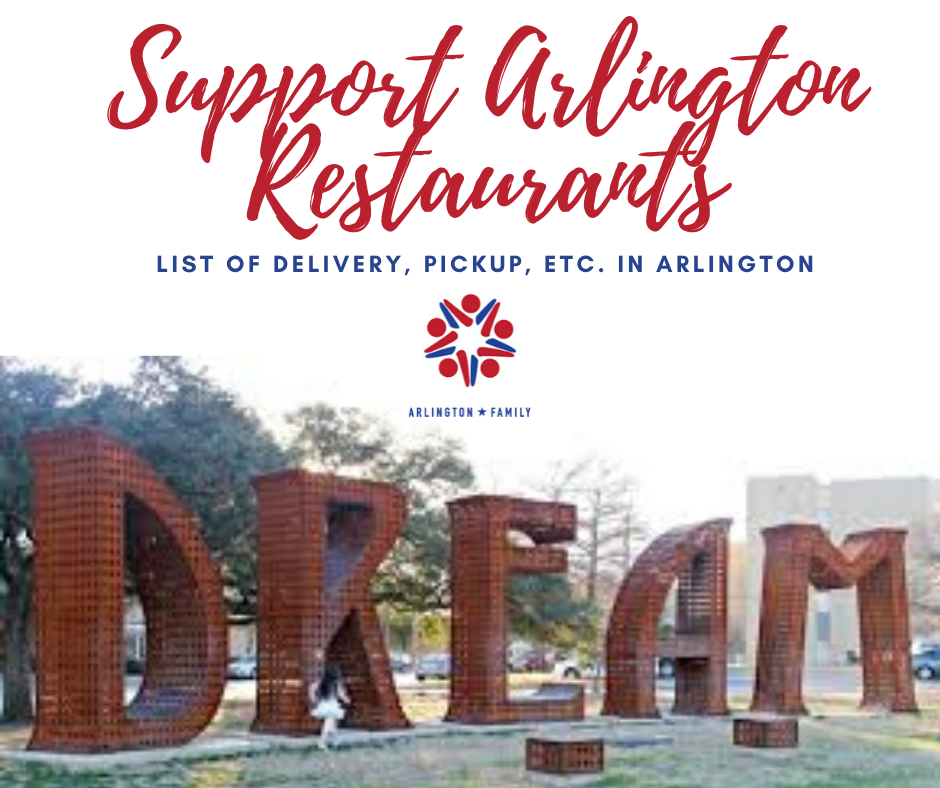 Make sure to use the scrolls at the right and bottom of the list to view all options.
This list will be refreshed so please check back often. For updates please email or comment and we'll try to keep it as updated as possible. If you prefer this as a spreadsheet, please see the list in Google Docs.
Also please be patient with restaurant hours as they fluctuate often.